NYC Anarchist Book Fair + Notes from Three Pines
Hi, friends!
💥 I will be tabling as THRASH Press at the NYC Anarchist Book Fair on September 10 at La Plaza Community Garden in the East Village. I will be giving out free zines and bookmarks, selling zines and broadsides, and just generally existing. It would be great to see you there.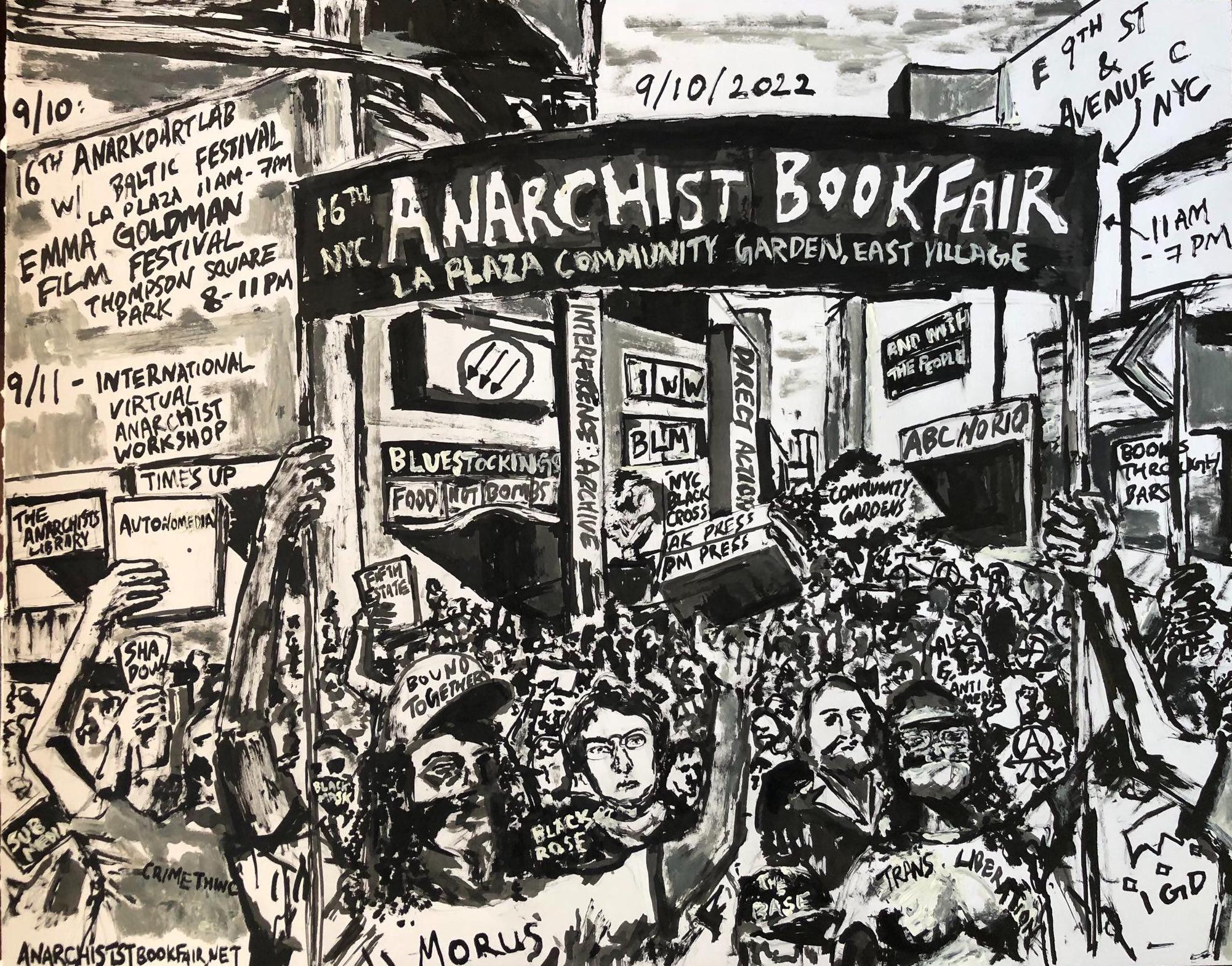 🌲 I'm contributing a piece to a short-run newsletter Notes from Three Pines about the Inspector Gamache series by Louise Penny in anticipation of an upcoming new book in the series. Each week starting mid September until the book's release later in the fall there will be an essay about some aspect of the books. I will be writing about the audiobooks, which as you may know from spending any time with me I am devastatingly obsessed with. Sign up here!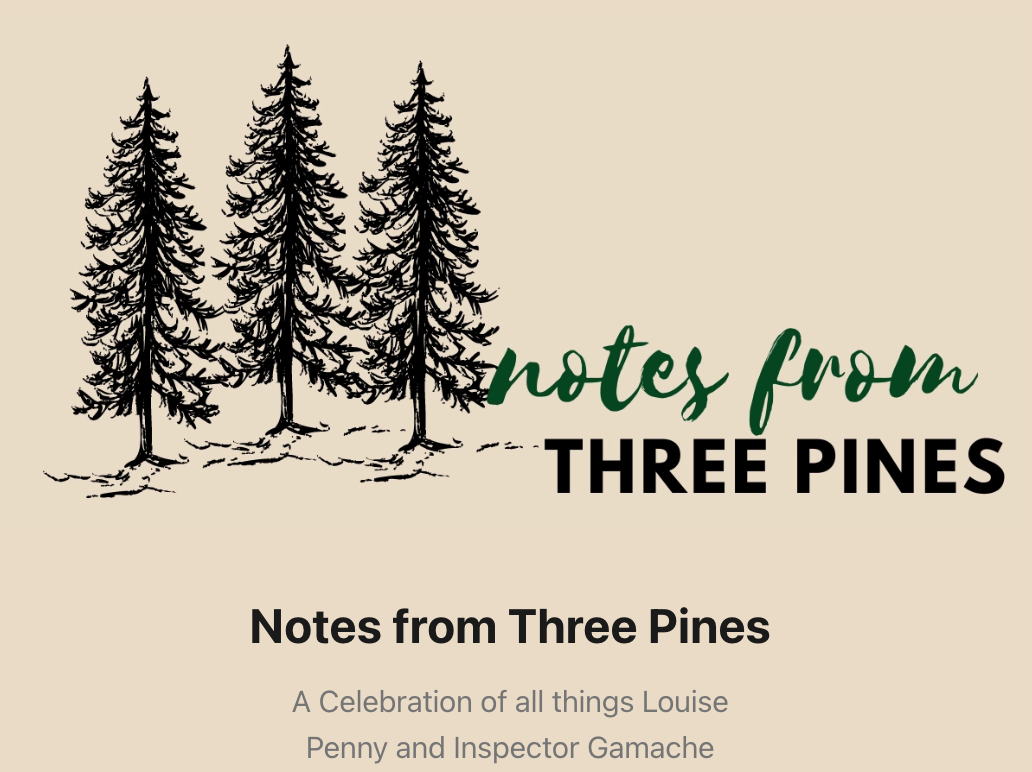 💥 That's all! Love you!
🌹 Jackie P.S. 🌹