reading recap! + mutual aid + "what scares you?" blog post
Hi, pals,
💥 Thank you to all who came to the first THRASH Press event on Thursday at the garden! Initial reports suggest there were very Good Vibes, and I agree. Our readers and the open mic readers did a magical job, and it was wonderful to see lots of enthusiastic friends and neighbors plus some new (to me!) faces.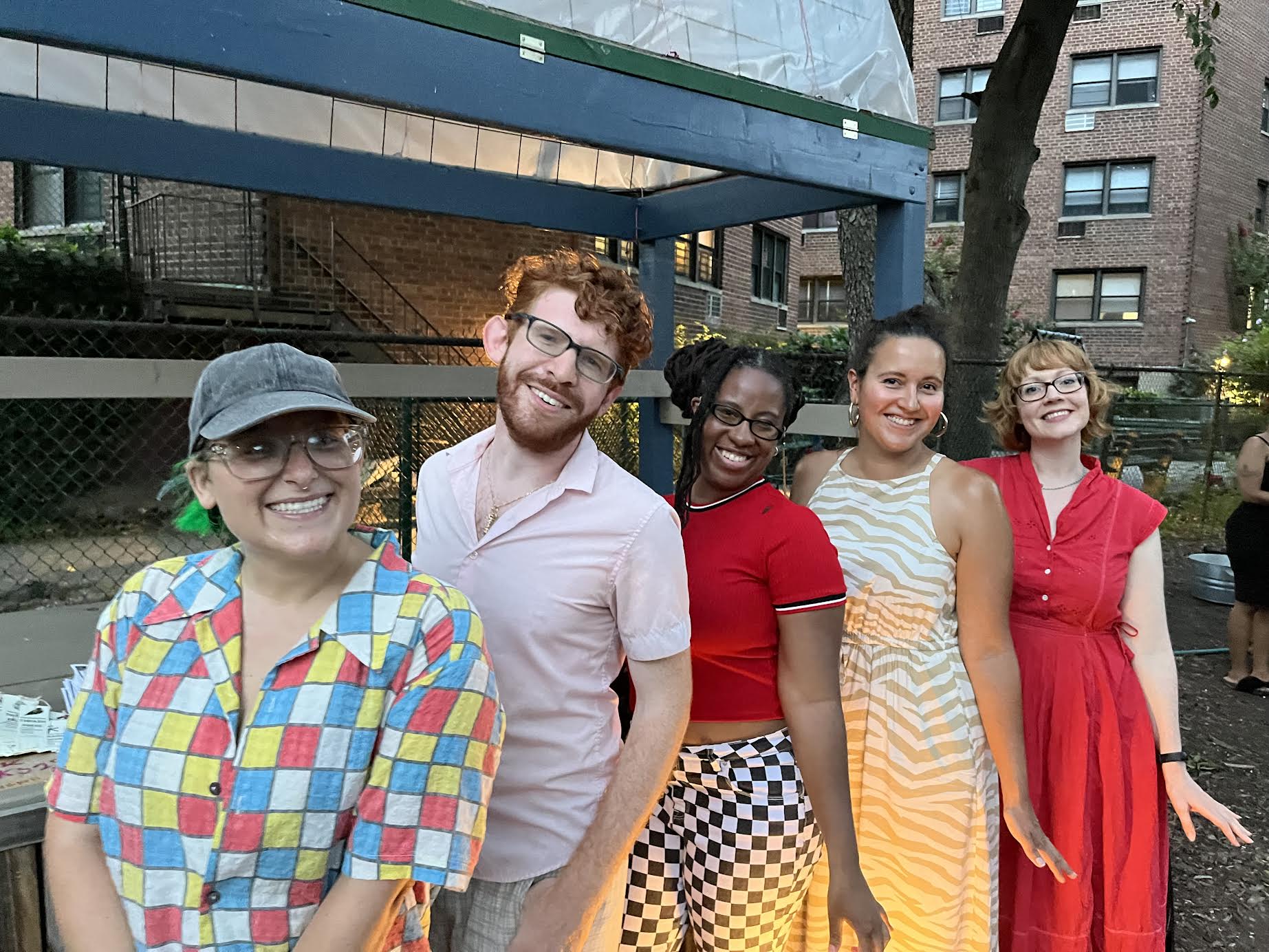 💥 Sunnyside & Woodside Mutual Aid is looking for funds so they can continue to offer food relief, PPE, sanitary supplies, and more to the neighborhood(s) as they have been doing since 2020.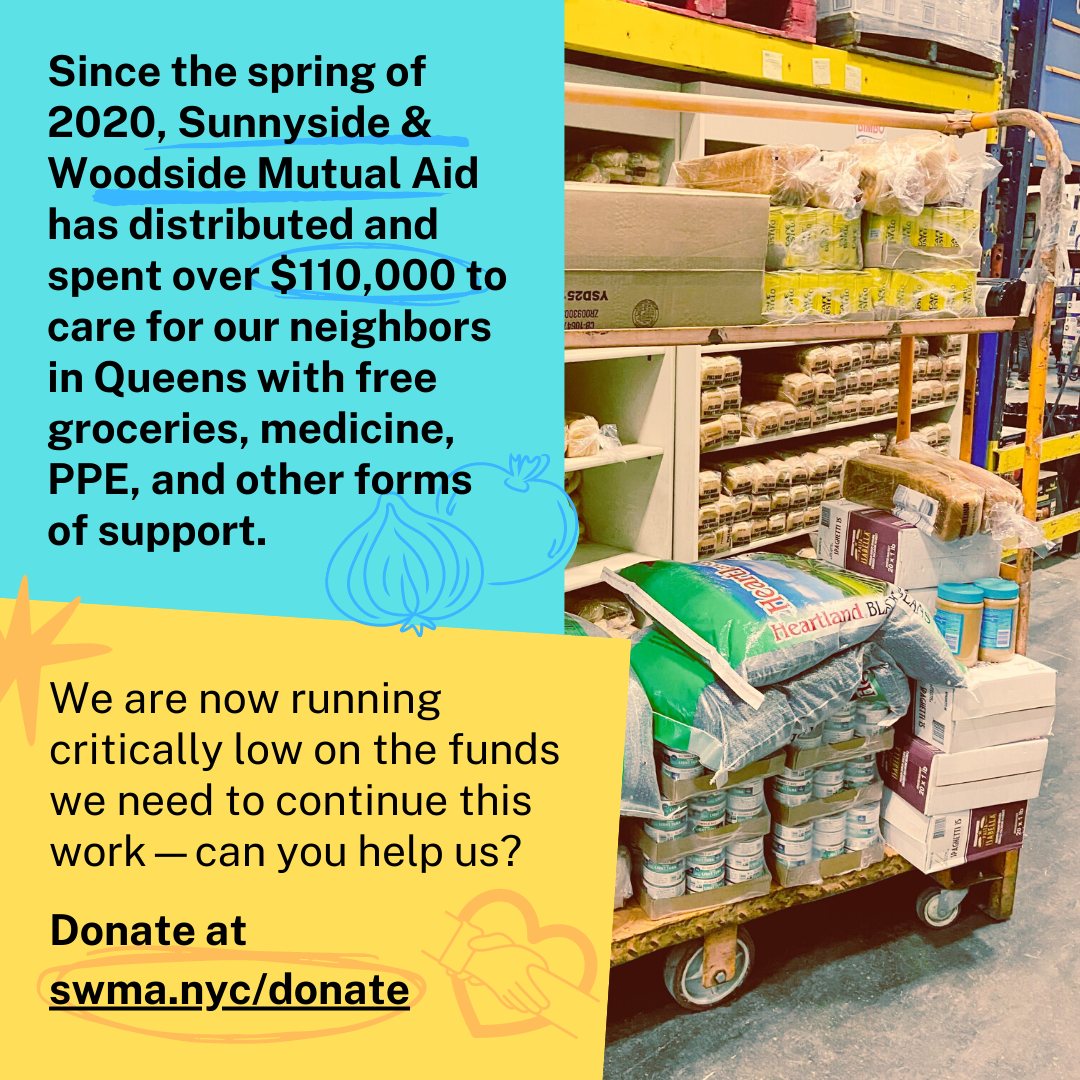 💥 Finally, I was honored and spooky-scared to be invited to participate in Tara Laskowski's very cool blog, "What Scares You?" Visit to find out what scares me.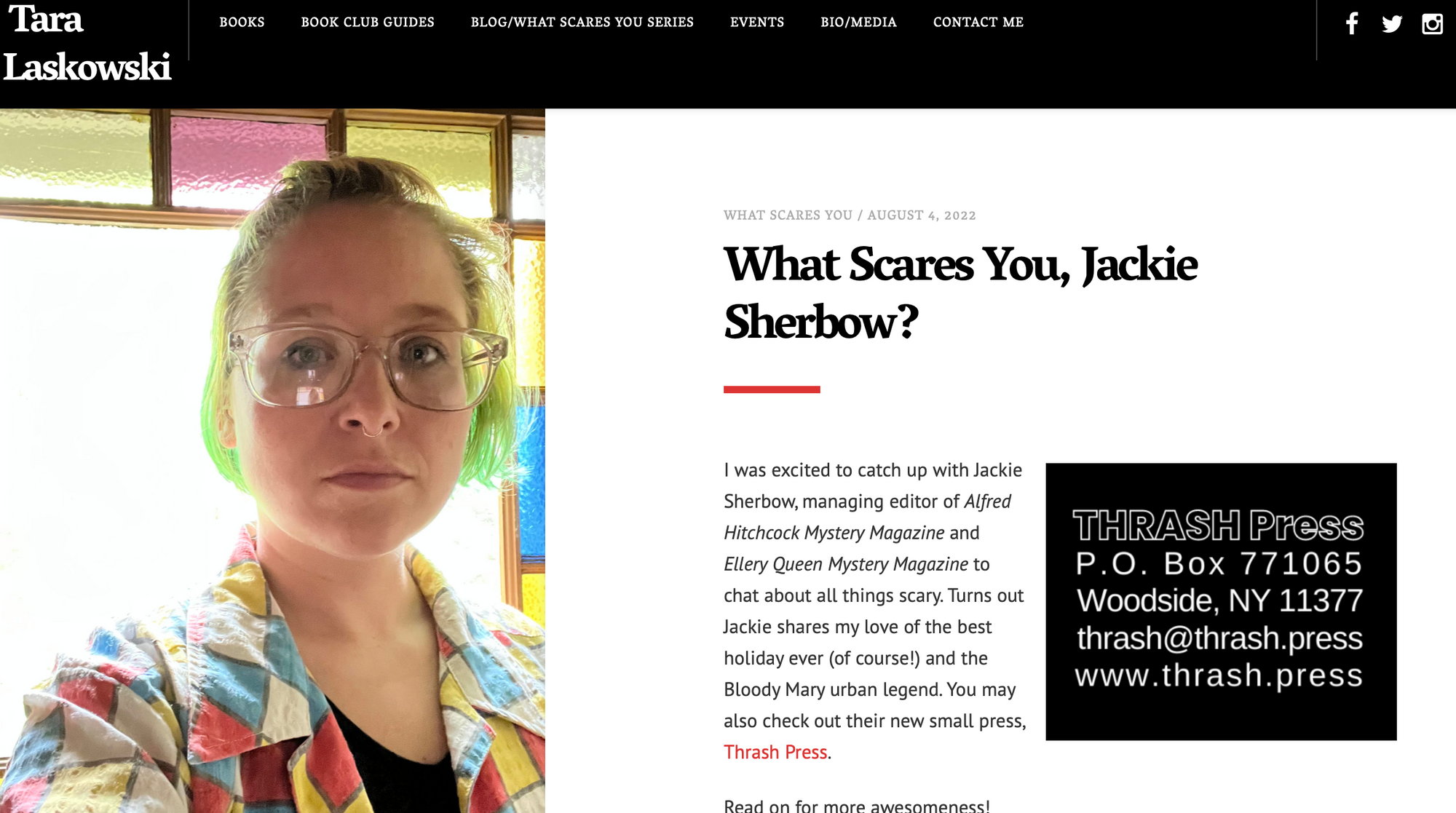 💥 Stay tuned to hear about the first 6 (six!) publications from THRASH!
And, as always, take care.
🌹 Jackie P.S. 🌹